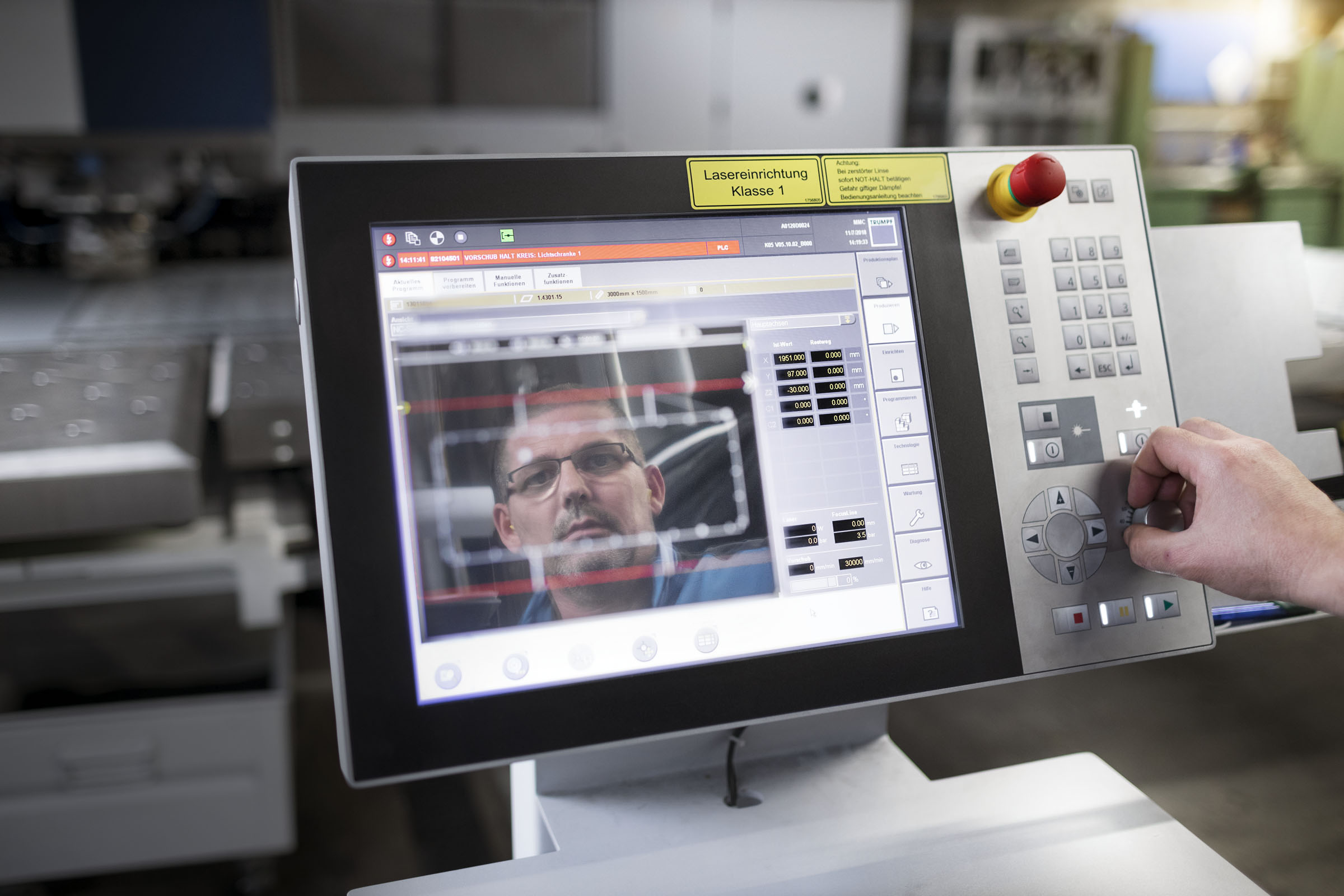 Manufacturing perforated plates
Three different types of machine are commonly used for perforating: sectional perforating presses, all across perforating presses and turret punching machines.
learn more
The Westfälische Metall-Locherei Franz Fahl GmbH is located in Ennepetal, North-Rhine Westfalia, since 1907. Our team of about 30 specialists works in different areas of production, processing, customer care, procurement and sales. And we are looking for personnel reinforcement.
learn more